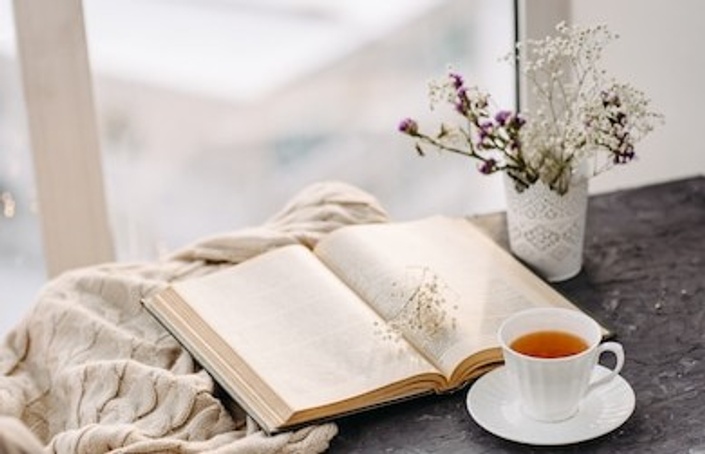 Create Your Own Space
Get started with our simple checklist.
Whether you're riding out the quarantine alone or with a house full of family, taking time to recharge your batteries is more important now than it's ever been.

Let's do it together. Simply.
Join our quick 10-minute course to:
download a simple checklist to easily carve out space for yourself

access our free Facebook group full of supportive warriors just like you (optional)
Your Guide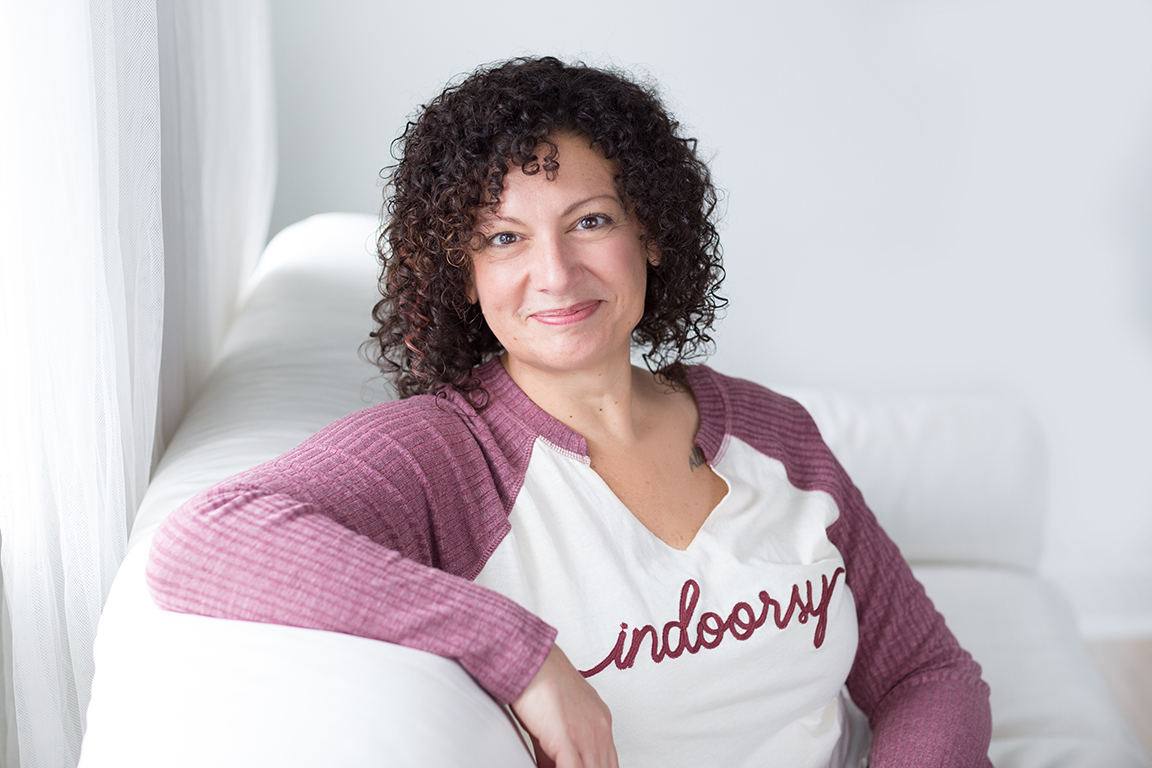 Carina in a nutshell: New Yorker in NoVA, geek, homebody, rescue cat mom, Netflix binger, simultaneously in love with all things Disney and Dracula, on a never-ending quest to control frizz and anxiety.
Of all the things I am, it was anxiety that led me to Hounds and Hearth. I'm here to help dog moms slow their hustle by creating tranquil havens in their home so they can balance living loudly with resting beautifully.